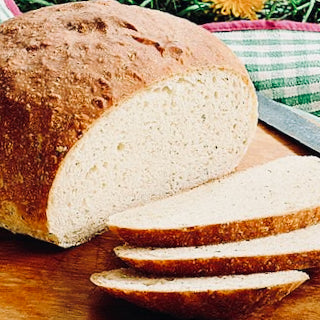 This beautiful bread has Tuscan Herb infused olive oil both incorporated in the dough and drizzled over the loaf as well! Upon removing it from the oven, will be perfumed with the fresh, herbaceous notes of our fantastically fresh olive oil! Full and firm, the loaf makes
 a fantastic accompanying a hearty stew or any dish that generates sauce or gravy for dipping.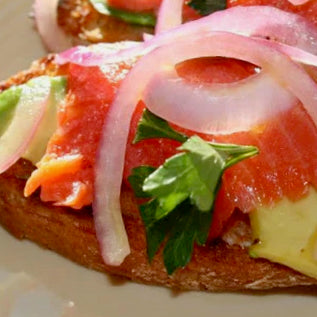 As an appetizer or addition to your quiche, these tasty bites may steal the show! The marinated onions are a tangy and delightful way to top the tiny avocado toasts.